Objective
To support research on dermatological pathologies
Launch date
October 19, 2022
Budget and Funding
Research grants totaling a maximum of CAD 300,000 will be awarded (maximum of $150,000 per investigator with an installment of $50,000 per year, renewable for a maximum period of three years).
Funds will be distributed annually on the date of the first funding installment.
For the second and third years, renewal is conditional upon receipt of an annual report detailing the advancement of the research project, how the funds were spent in the previous year and the reason(s) supporting the continuation of the work.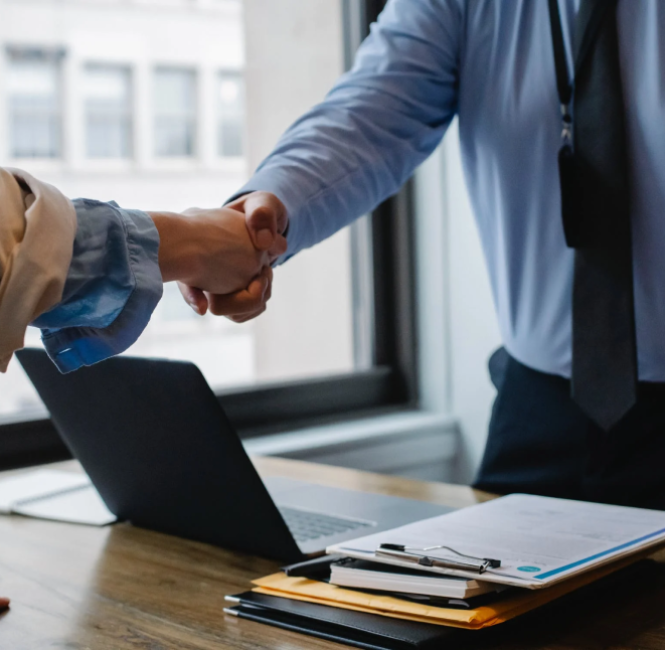 Investigator Criteria and Conditions:
The main affiliation of the investigator must be the dermatology service/department of the Université de Montréal or McGill University. If the investigator does not hold an academic position at the time of the grant application, a letter should be sent by the Dean of the faculty indicating the upcoming appointment and the date on which the new title will take effect.
Must be a physician licensed to practice in Quebec (residents cannot apply as principal investigator).
Cannot be an employee, contractor or consultant of Innovaderm Research Inc. or its affiliates.
Must have the experience and/or expertise to lead the project.
The principal investigator can only submit one application for funding as principal investigator and cannot be a co-investigator on another grant application to the MDRI.
Grant application must be written in either English or French.
Grant Criteria and Conditions:
The grant must focus on the prevention, diagnosis and/or treatment of a dermatological pathology.
The research project must be conducted primarily at a university or a university-affiliated academic institution located in Montreal.
A detailed budget in CAD on how the funds will be used must be presented with the application.
Funds must only be used for the research project approved by MDRI.
Funds may be used to pay for salary support for technicians and students, for animals and housing, reagents and lab consumables, and for travel and expenses related to the presentation of research results at a scientific meeting (limited to 2,500 CAD per year).
Funds may NOT be used to pay for salary support of residents or fellows who are involved full-time or part-time in clinical activities with patients, and for laboratory equipment exceeding a total of $20,000 for the three-year grant period (aggregate of all laboratory equipment purchased with grant funds for the three-year period).
Should there be any unused funds at the end of the three-year period, they must be returned to MDRI by the investigator/institution.
Any transfer of the grant funds to another researcher, research project or institution must receive prior approval from MDRI.
Three (3) months after the end of the funding period, the investigator and/or institution will need to certify in writing to MDRI that they have not used any funds to support their salary, the salary of a resident or a clinical research fellow, or to pay for indirect infrastructure research costs.
Principal investigators, co-investigators and institutions are jointly responsible for ensuring that the guidelines and policies of the Canadian Council of Animal Care and the Tri-Council Policy Statement: Ethical Health Conduct of Research Involving Humans are followed, and that approvals from animal care and ethics committees are obtained, if required.
MDRI must be recognized for its support in any presentation or publication related to, or as a result of, the research project.
Investigator/institution must sign an agreement accepting all research grant criteria and conditions.
---
Important dates
| | |
| --- | --- |
| Launch date | October 19, 2022 |
| Application submission deadline | March 3, 2023 at 5:00 PM (EST) |
| Notification of selected candidate | June 2, 2023 |
| Funding start date | June 9, 2023 |
Contact Us
For inquiries about MDRI and/or its grant program,
please contact
info@irdm.ca
You can make donations here
Your donation to support dermatology research can make a tremendous difference in the lives of patients suffering from skin conditions.